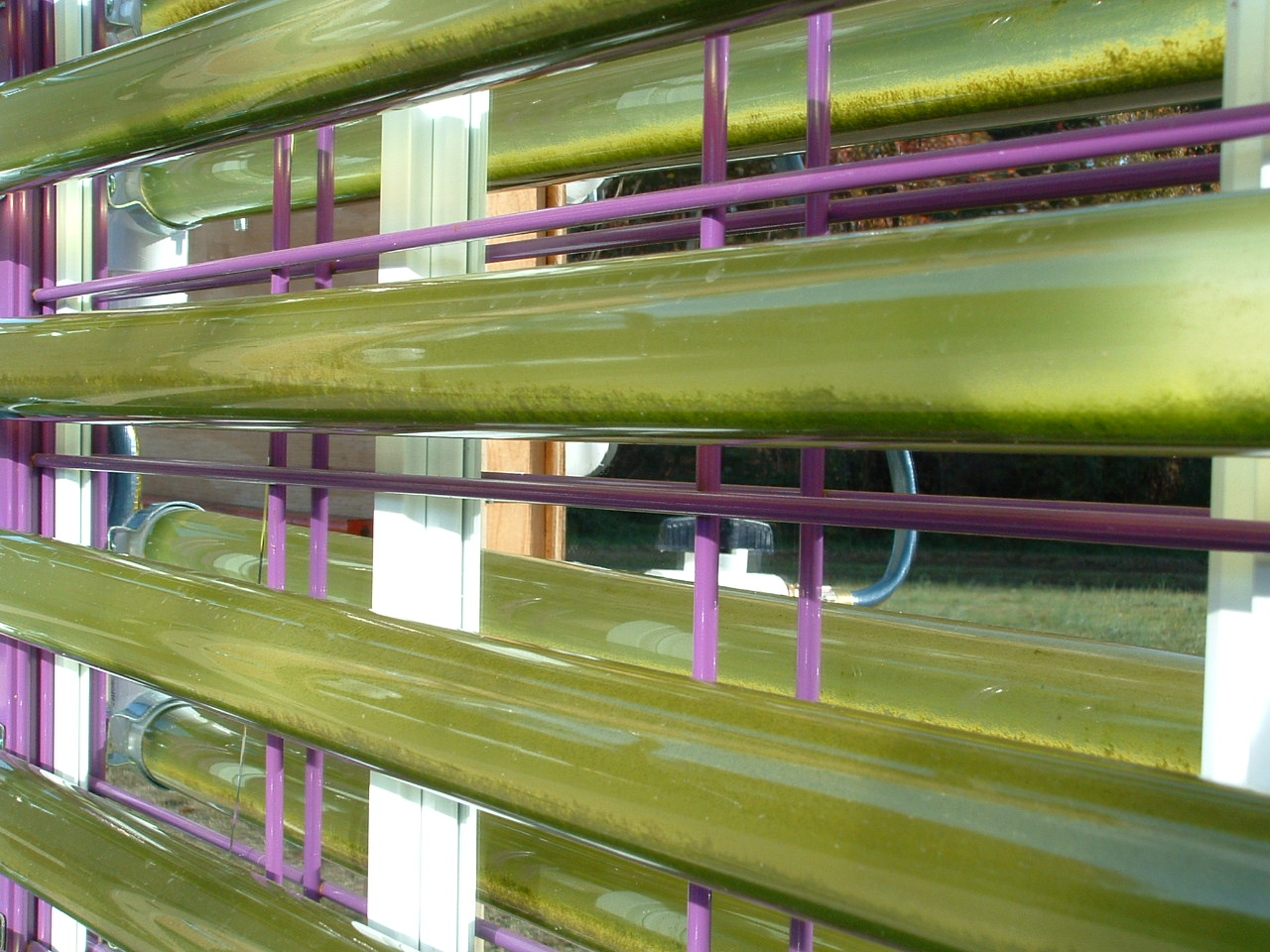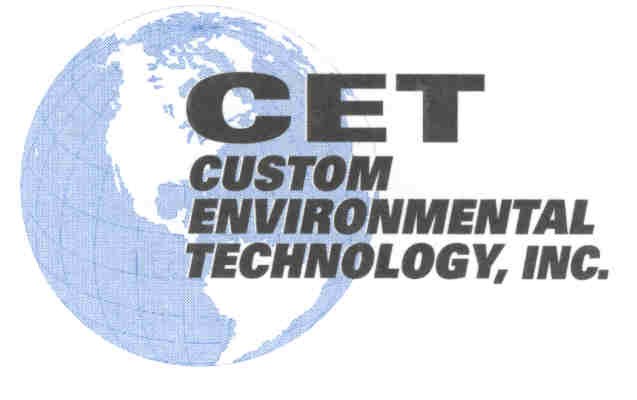 Custom Environmental Technology (CET) engineering manufacturing that specializes in providing water and wastewater treanment solutions, including water recovery and reuse.
CET is committed to producing "functionally reliable" wastewater and water treatment systems.
CET's services includes system mechanical start-up, chemical additives, bench / pilot testing and systems operations training on-site.
CET has extensive experience in "turn key" instillation of industrial wastewater treatments systems include:
Dissolved Air Flotation (DAF)

Biological

UF & RO

Batch and flow through settling Clarifiers

Filter Press

Chemical Feed Systems
CET is confident that we can meet your environmental needs!